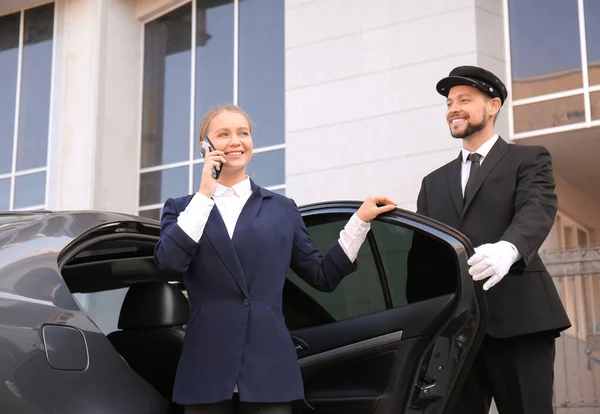 Limo Express has become a benchmark in the corporate transportation field. Our impressive list of clients of whom many have been with us since our inception in 1983 continues to grow. We are proud to state that client referrals are the largest segment of our new business and that is due to great customer satisfaction.
We specialize in the following services:
State of the art Reservations & Limousine Management System
Satellite fed flight arrivals status system
Will Call service
Extensive billing options
Unmarked vehicles & strict security policies
GDS Connect™ for Real Time Online reservations
The following is just a few of the reasons that we feel make Limo Express corporate Americas first choice in ground transportation.
Our wide range of services can accommodate virtually all your needs, from power lunches to dinner with an important client. Let our chauffeur transport you worry free and relaxed, use our vehicle as an extension of your office. Special requests such as power supplies and cellular hookups for laptop computers are available.
Limo Express also offers courier service which will hand deliver your documents and small packages with same day service! For more information call us toll free: 800 221-2345