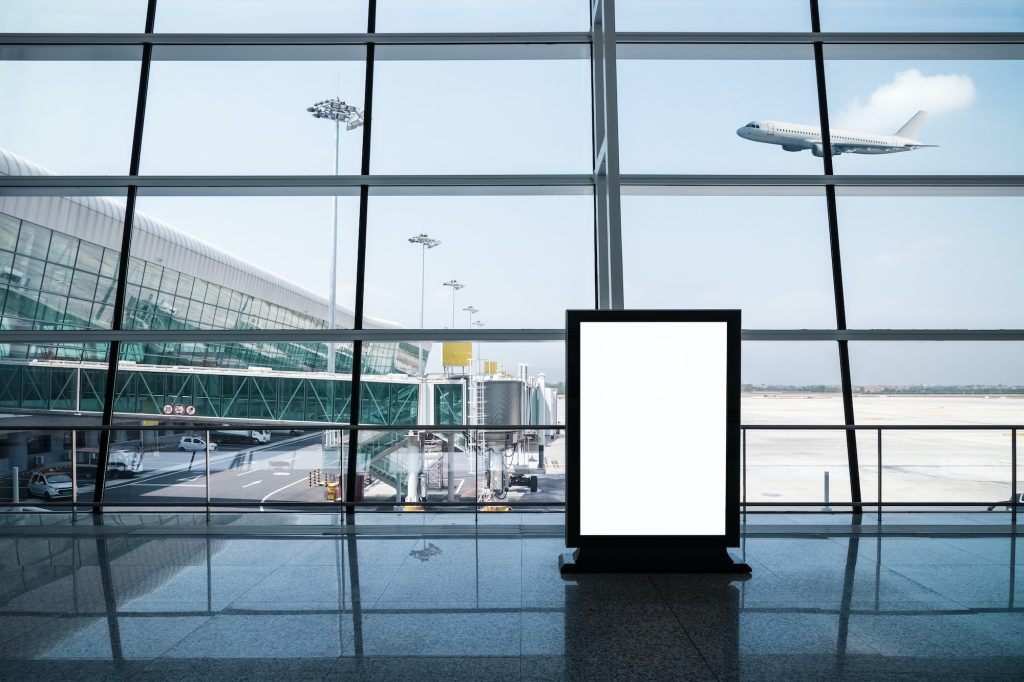 Start your next vacation or business trip with a hassle free, enjoyable ride to the airport. Limo Express serves all metropolitan area airports. Our staff will assure that you are transported safely and on time. Our dispatchers have around-the-clock communication with the chauffeurs and are constantly updating traffic reports and airline schedule changes.
For the business traveler, we offer curbside pickup which will alleviate your waiting at the airport. The chauffeur will contact you on your mobile phone via call or text and will meet you at the departure area. Within minutes our chauffeur will be there to transport you to your destination promptly and relaxed.
Skip baggage claim and other airport hassles.  Travel with ease when you ship it all to your destination and back home again.
The following luggage services companies may save you time and add a great deal of convenience next time you fly: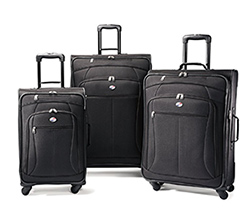 With the new airline luggage fees in effect, it might actually be cheaper and definitely more convenient to ship your luggage the next time you fly.