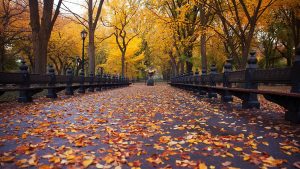 Fall is a beautiful time to visit NYC.  There is so much to see and do.  The foliage is spectacular and outdoor dining is in full gear.
Check out this list of the top things to do in New York city during the fall. 
Limo Express offers convenient drop off and pick up service to all locations in NYC as well as hourly service.